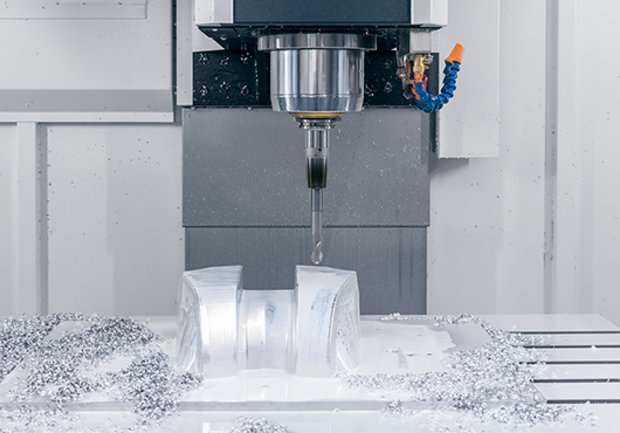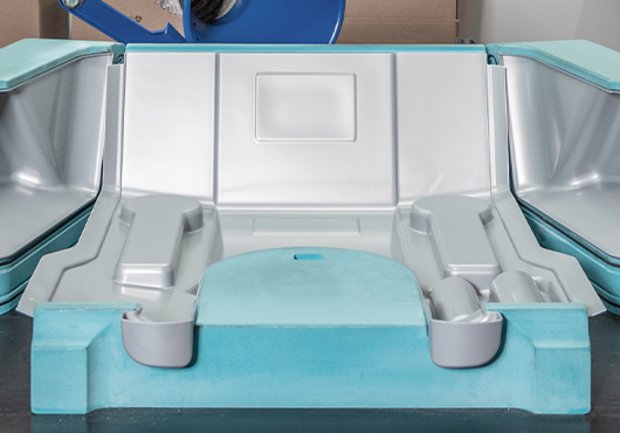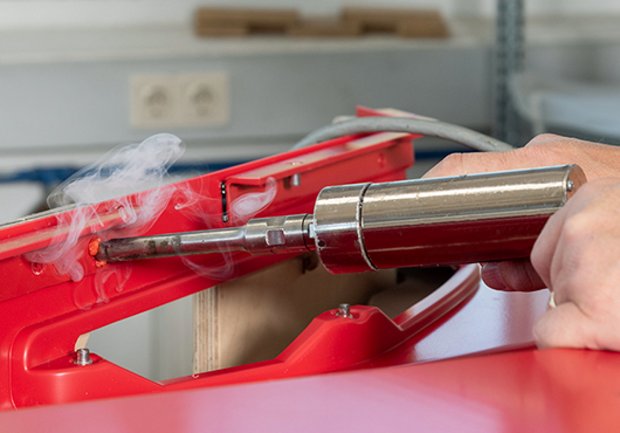 The production process is based on 2D drawings or 3D data and, of course, the ideas and wishes of our customers. We use CNC technology to implement the chosen solution as this allows the greatest possible precision. Among the in-house activities at Huber are traditional model making, the fabrication of thermoforming and GRP moulds, and the construction of milling and gluing fixtures as well as reference gauges. By drawing on our many years of experience, we create our own operating resources, tools, fixtures and equipment that meet the highest standards in terms of precision and design.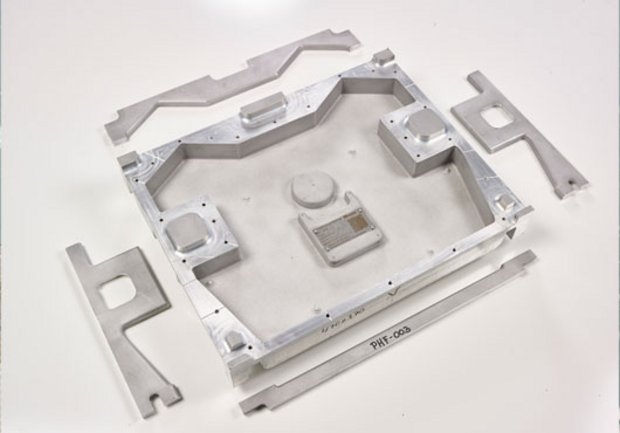 Thermoforming tools are required for the production of moulded parts. They provide the technical basis for the thermoforming manufacturing process. Thermoforming tools usually consist of a hollow body that is open on one side. They can be designed as either positive or negative tools. They are almost always made of aluminium. We use epoxy resins to produce our thermoforming tools due to their extreme strength. Thanks to our many years of experience and high quality standards we are able to manufacture tools with the highest precision. The resulting moulded parts are therefore of impeccable quality.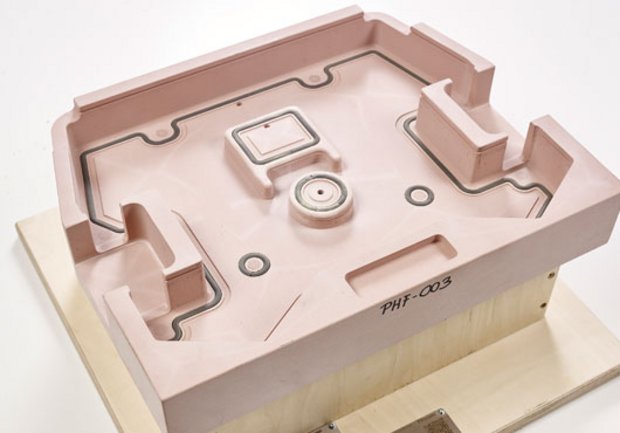 The work steps performed on the milling machine, such as milling, trimming or contour machining, must be carried out with the utmost precision in order to avoid imbalances in the manufacturing process. For example, during final assembly the prefabricated moulded parts are inserted into a gluing fixture and bonded to other moulded parts within the assembly. For many years, we have successfully demonstrated our skills through the precision and quality of the moulded parts we produce.