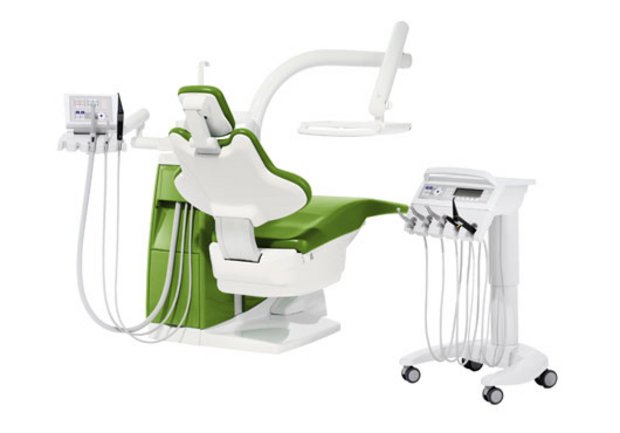 For treatment units in the medical sector, we use thermoforming technology to manufacture panels with a thickness of up to 10 mm, which are then finished via coating or painting. Printing or flocking is also possible. The finishing process ensures long-lasting protection of the surfaces.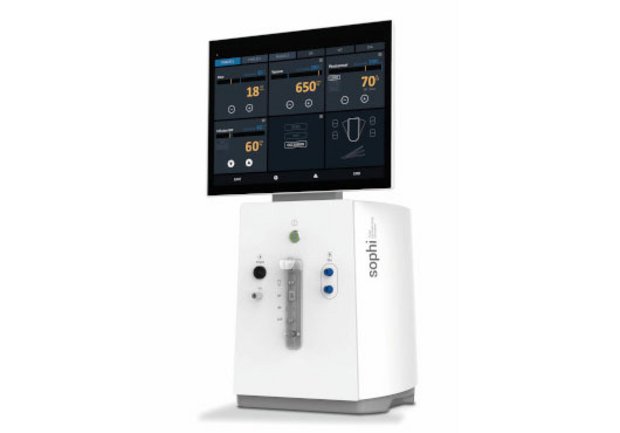 Sleek design for operating theatres
Sophi is the first cordless and tubeless phaco system that allows easy handling in operating theatres. The surfaces meet strict hygiene requirements and, in accordance with the customer's wishes, the components were manufactured using premium materials in a sleek, reduced design characterised by clear shapes.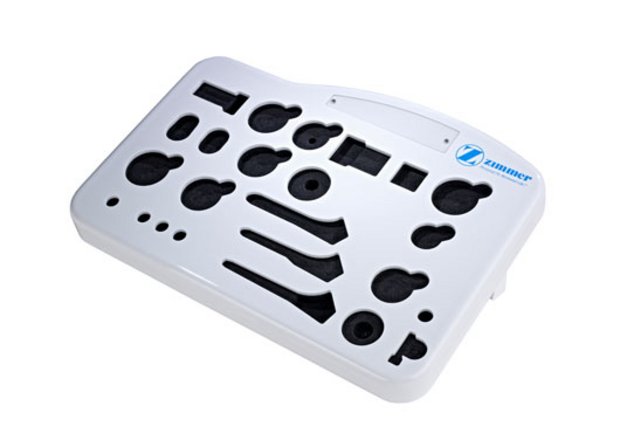 Typically, accessories in the area of medical technology are also subject to exacting requirements in terms of the materials and design. The sample box for artificial knee and hip joints shown here was manufactured, finished and printed in-house to ensure a perfect fit. We also created the required foam linings.