We are leaders in the development and production of technical plastic parts using thermoforming and hand-lamination processes. No matter what your product requirements are, Huber Kunststoff & Technik can manufacture the perfect plastic mould – characterised by a precise fit and premium quality. Whether for mechanical and vehicle engineering or the medical and electrical engineering sectors, we develop and produce plastic moulded parts, including every step from initial idea to finished product, under one roof. With our high quality standards and design expertise, we always aim to exceed your expectations – we are not satisfied until you are!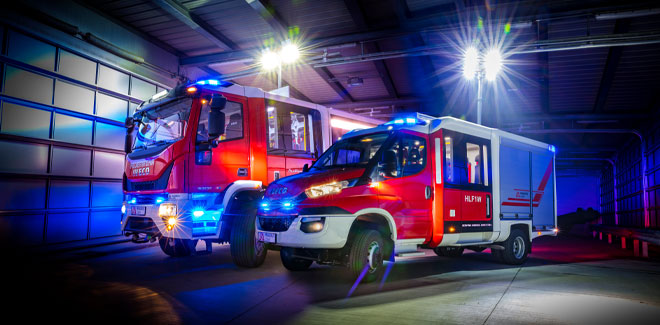 Covers for lights and protective hoods for signalling devices as well as integrated special signalling solutions for commercial vehicles are exposed to extreme stresses due to their long-term use in all weather conditions. Both the exterior and interior parts must meet the highest quality standards and ensure a precise fit.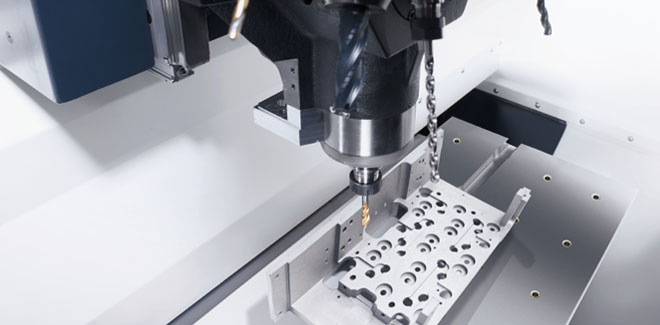 In the mechanical engineering sector, special panels are required that are simply not available off the shelf. We develop and produce customised solutions by combining our many years of experience with the requisite creativity.
The roofs, windows and exterior panels of vehicles used in the agricultural and forestry sector are made of plastic due to special requirements. We produce these optically high-quality parts in series.
Achieving high strength across large surfaces with low wall thickness – this is the key challenge in the field of medical technology. We develop and produce individual parts as well as complete functional units for medical applications.
Custom designs using materials with especially high mechanical strength are the order of the day for plastic parts in the field of environmental engineering. Depending on the application, they may be subjected to enormous pressure, especially when transporting liquids.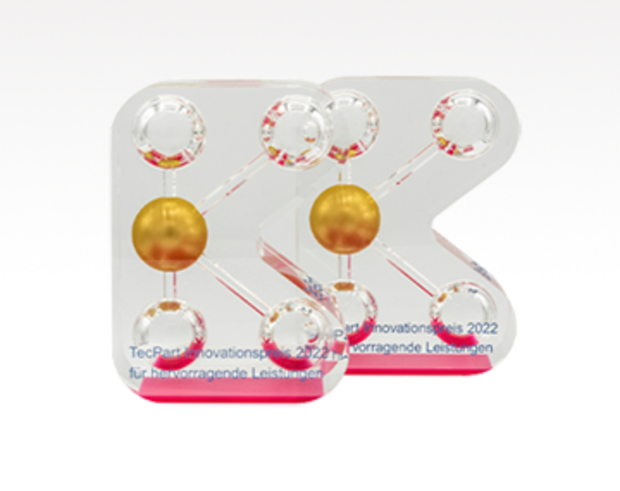 Excellent top performances
Our high standards of quality and design have already received several awards - most recently at the K'22 in Düsseldorf. Huber Kunststoff & Technik was awarded the TecPart Innovation Prize: For top performance in design, manufacturing technology and plastic-compatible solution - both for the technical part light holder/light lens and for the technical part partition wall rear/luxury limousine.