The Huber team is a close-knit community of individuals who treat each other with respect. We have made it our mission not only to challenge our employees, but also to encourage them to develop their skills and talents to the best of their abilities. We safeguard our employees through optimum working conditions and regulated working hours.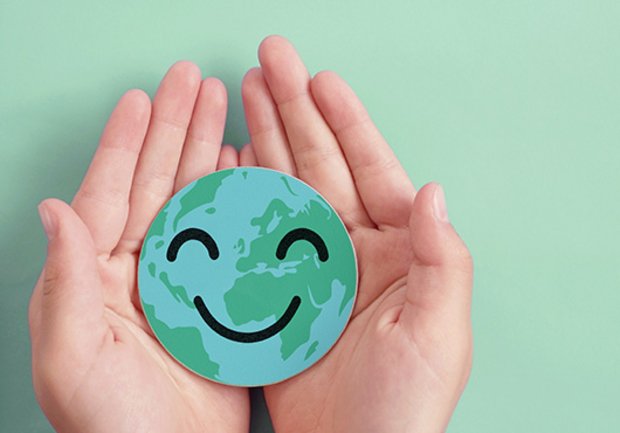 Social and environmental responsibility
Taking social and environmental responsibility is an important part of our corporate culture. We encourage our employees to develop their skills and talents to the best of their abilities, and we protect them by providing optimal workplace conditions and investing in environmental protection measures.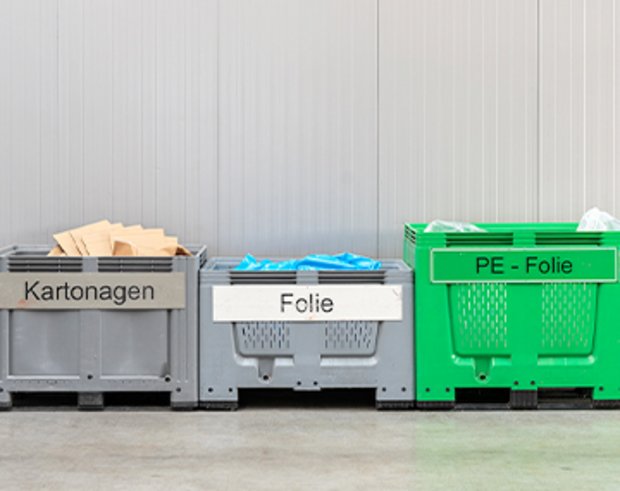 Responsible treatment of the environment is a basic principle in all work processes. We try to keep the volume of waste as low as possible and separate all recyclable packaging and production surplus by type. Our technologies are energy-efficient and we are proud of our positive environmental balance.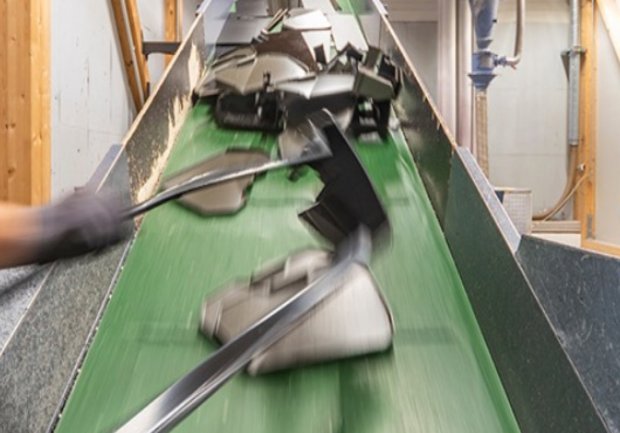 The unavoidable surplus during the production of plastic parts is sorted by colour and type at Huber Kunststoff & Technik GmbH and then chaffed in the factory's own recycling machine. The resulting granulate is 100 % returned to the production process.
2020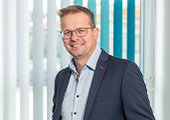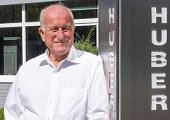 2020 Passing the baton in the management: Maximilian Huber takes over and Maximilian Huber sen. retires from active business.
2018
Construction of a new painting and sanding hall
2017
Construction of an additional industrial hall
2015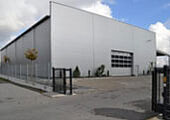 Construction of a logistics hall with approx. 1650 m² of storage space
2014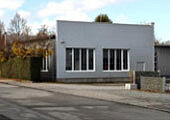 2012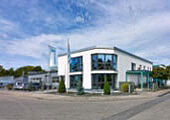 Extension of the office and administration building
2009
Maximilian Huber Jr. joins the company as his father's successor
2005
Expansion and construction of additional production halls at the main site
1989
Change of name to Huber Kunststoff & Technik GmbH by Maximilian Huber Sr. and Christine Huber
1982
New building and relocation from the town centre to the newly developed industrial estate
1977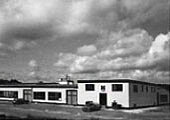 Start of the vacuum thermoforming process with plastic parts
1976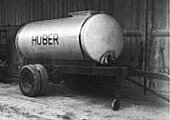 Current managing director Maximilian Huber Sr. takes the reigns of the company, the third generation of his family to do so
1969
Production of Huber's first glass-fibre products begins
1896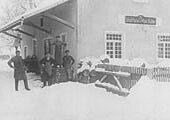 Foundation of the cooperage by Alois Huber in Wiedergeltingen in Unterallgäu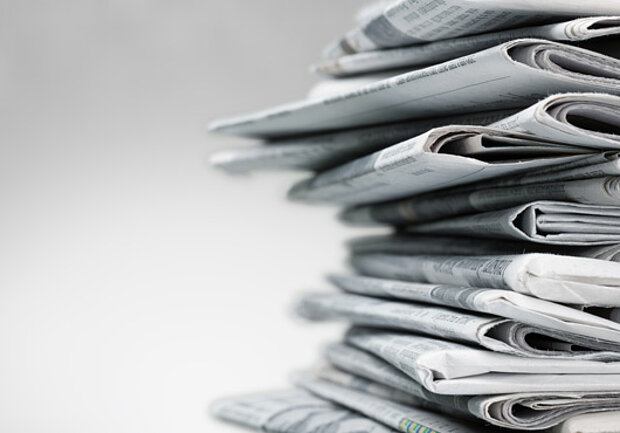 News from the Huber company
You will find all the latest news from Huber Kunststoff & Technik on our news page. Happy reading!