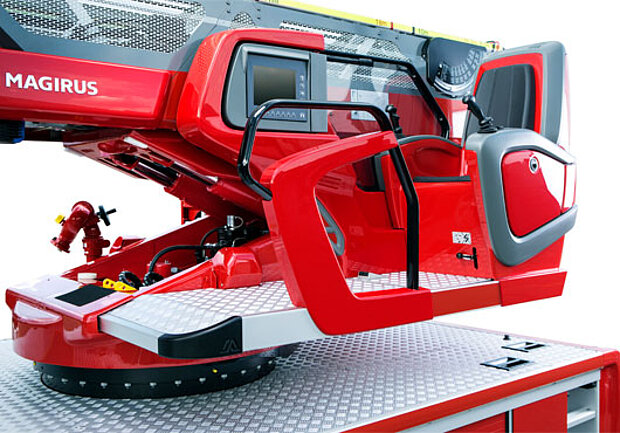 Interior and exterior parts
The commercial vehicle sector is diverse and poses myriad challenges in terms of the individual components. In the case of the control stand for a turntable ladder shown here, the interior and exterior parts were produced using both composite and thermoforming technology, depending on the required strength.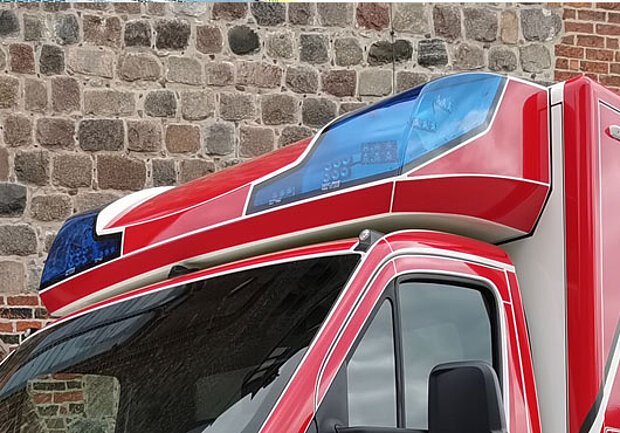 Transparent covers and windows
We supply the commercial vehicle industry primarily with covers for lights and integrated special signalling solutions for fire engines and ambulances, which we produce in series. We are proud of our ability to produce a wide range of optical warning systems for virtually every well-known vehicle manufacturer in compliance with the highest European safety standards. We also produce plastic windows and windscreens for commercial vehicles with special requirements.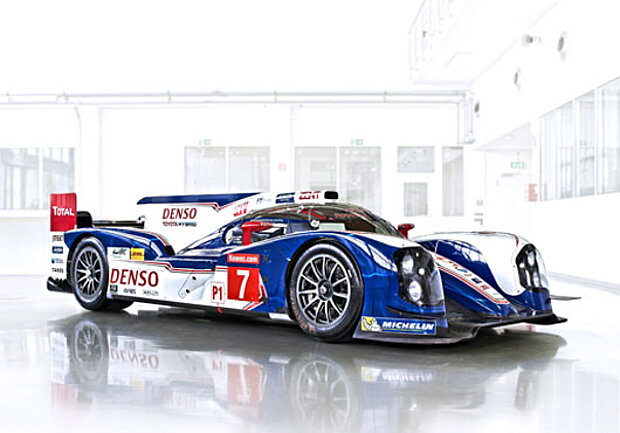 Motorsports place unique demands on the materials that are used – above all in terms of weight and stability, but also with regard to design and quality. Many of the windscreens, side windows and plastic covers used in the world of motorsports are produced by us. Our optically high-quality windows and windscreens are even used in road vehicles.